General topics
Microsoft Teams will use less battery – save up to 50% more power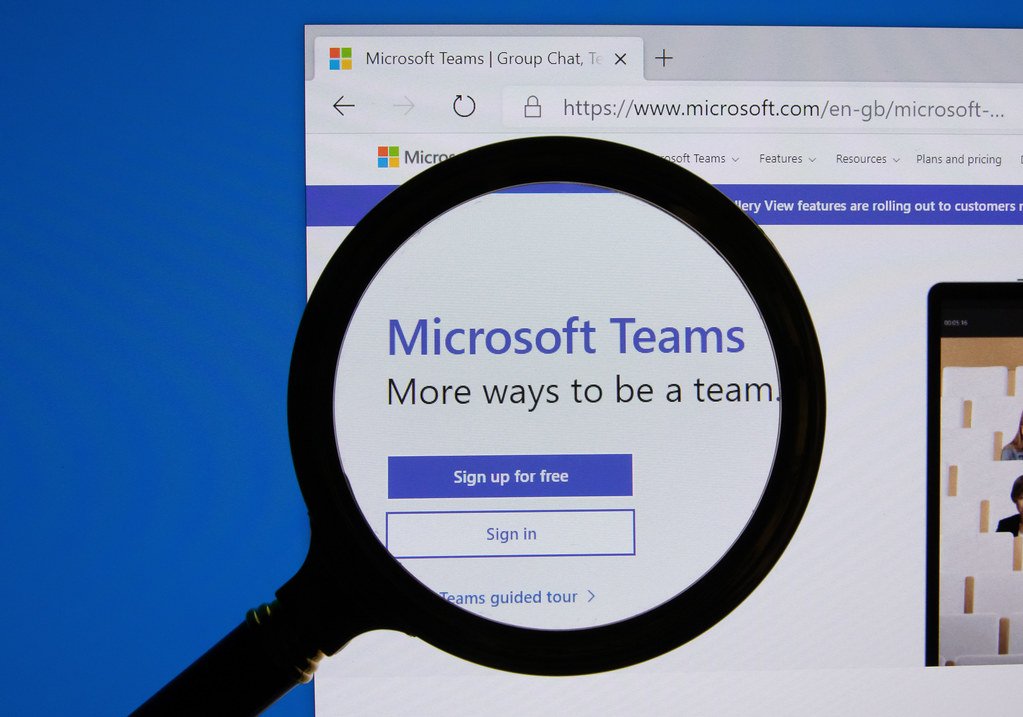 Microsoft Teams will use less battery – save up to 50% more power
Now you need up to 50% less power to hold meetings in Microsoft Teams. This will certainly please laptop users.
Microsoft Teams has contributed a lot to the shorter battery life of laptops. If a person does not use the mains and often answers calls, he cannot count on a long working time.
Check: ASIC . Excavators
Check also:
Microsoft said video conferencing software will now require up to 50% less power during "energy-intensive scenarios such as multi-person meetings." This data was compared to the application in the 18-month release.
Microsoft Teams and battery life
Where does such a big improvement come from? "One of the challenges for Teams is the need to create a fair experience in the vastly diverse ecosystem of Windows devices," Microsoft's Robert Aichner wrote in a post on the company's blog. The company has made several changes so that laptop users can have a longer uptime. The modifications concern, among other things, so that Teamsy can better manage resources such as the CPU and memory of the computer.
Lots of changes also apply to video rendering, including GPU support. For example, there have been camera improvements, including improved composition, reduced code complexity for automatic exposure, automatic white balance, or antialiasing (edge ​​smoothing), which leads to reduced power consumption.
Microsoft has also standardized video rendering, especially for multiplayer calls where users join very different video streams due to hardware differences. This initially meant that a nine-person conversation using a 3×3 video network required nine different renders. Microsoft combined the streams and made a movie of one of them, which significantly reduced the power requirements of each user device.
See: BPM
All details can be found on the Microsoft blog. The implementation of the optimization took a long time – the company gradually added more fixes, trying to introduce new features as well. Microsoft Teams should be doing a lot better these days.