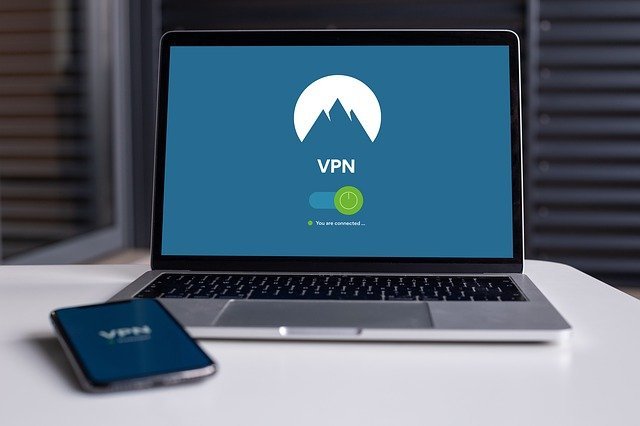 NordVPN also offers an antivirus service
NordVPN wants to keep things more secure. You can now block trackers, avoid malicious sites, and protect against infected files.
NordVPN is once again expanding its cybersecurity offering. This time you are running an antivirus service that can be accessed directly from the VPN.
Check: 7zip
Check also:
The service is called Threat Protection and it provides comprehensive protection against various cyber threats. It is designed to protect the user from phishing, intrusive ads, malicious websites, infected files and trackers.
Most importantly, extra protection is included with this free VPN. If we have a NordVPN subscription, we also have immediate threat protection. The service is currently available to macOS users and is gradually being rolled out to the Windows platform.
Vykintas Maknickas, Product Strategist at NordVPN, explains, "Threat protection takes over what was previously an antivirus and integrates everything into NordVPN. No matter how long we use the internet, we may fall victim to some unreliable websites." That's why we're "reintroducing threat protection – to add a layer of security to make web browsing safer and more private."
For example, since the fight against trackers goes beyond VPNs, the company has added threat protection to improve the overall level of user security. In addition, we will be able to monitor and manage all trackers blocked by the Service. This data will be available in real time.
See TPM 2.0
Threat Protection can also prevent users from infecting users with malware and other viruses, as it scans downloaded files before opening them. If no threats are detected, the file is marked as safe. However, if malware is detected, the file will be deleted before it causes any harm. There is also a history of all scanned files which users can view at any time.