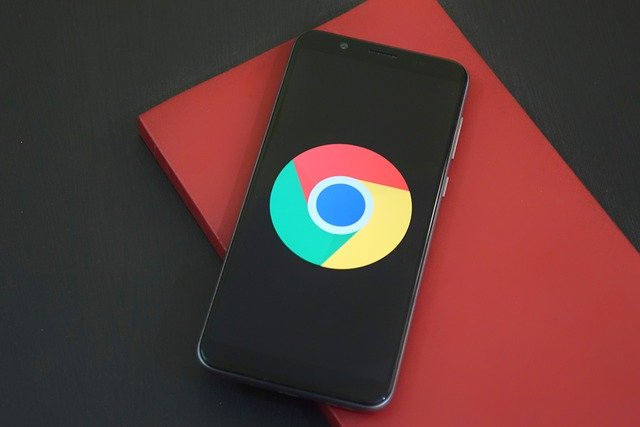 Chrome has a new logo 2022
Chrome browser has a new logo that hasn't changed since 2014. The new logo was revealed on Twitter by browser designer Elvin Hu, and it's hard to see at first glance how it differs from the previous one.
Therefore, it should probably be said that the logo has not changed, but rather has been updated. Thus the colors shown on the new logo (red, green, yellow and blue) have a different shade. They are not as pastel as before, but have more expressive colors because they are devoid of shadows.
The designer of the new logo claims to have found that placing certain shades of three colors next to each other causes them to vibrate unpleasantly. Therefore, use a slightly different shade, which most people who look at the logo will only notice when they notice it.
Check also:
The main Chrome logo (which is the one we see on systray) will not look the same on all systems now. On ChromeOS, the logo will appear more colorful to match the icons ChromeOS displays. On the other hand, in macOS, the colors will have a slightly different shade, which makes them more noticeable. The browser logo that appears on Windows 10 and 11 PCs will be different, making it more suitable for the full graphics used on both systems.
In short, it can be said that from 2008 until today the Chrome browser logo has become simpler with each subsequent modification. It should be noted that the Chrome browser was presented to the public as a beta version of the Windows operating system on September 2, 2008 in 43 languages ​​and then accompanied with the first logo.
Initially it was a three-color high-gloss logo with a three-dimensional structure. Over time, it took the form of a two-dimensional object, completely losing its three dimensions. It is possible, however, that following the current trend, whose appearance seems to be the virtual metaverse environment and the avatars that prevail, the next version of this logo will be closer to the 3D prototype.
.